I am entering two of my photos in a contest that is going on over at the
Punk Rock Mom: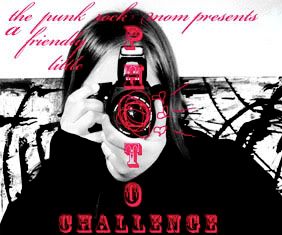 The Theme is Perspective.
This photo is from the A Person From Close up, far away, from left, from right and in their environment category.
This one is in the category of My Unique Perspective.
I'm also linking to: